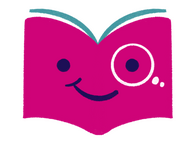 Book Illustration
Ang Payong na Takot sa Ulan (The Umbrella Who is Afraid of Rain
Paper Art and Gouache | 2019This book is a story about an umbrella afraid fo the rain.The publishing of this book is part of my prize as Lampara Publishing House's Illustrator Awardee for 2019.
Hey Nanay, I See You. (Hey Mother, I See You.)
Procreate | 2022This book explores the different struggles of motherhood in a society that can make life difficult.
Ang Dagat na Kumukuha ng Tatay (The Sea that Takes Fathers)
Procreate | 2020This is a story about a mysterious ocean who takes fisherman fathers away, because of their dynamite fishing.
To Those Who Despair
Procreate | 2022Independently published, this project is an illustrated version of a poem by Ka-Pepe Diokno, meant to inspire hope in the midst of all the evil in the world.
The Adventures of the Agham Siblings
Procreate | 2020As part of the organization Ang Illustrador ng Kabataan, we were asked to create illustrated stories about the pandemic. I came up with a story about mad scientist kids who tried to invent solutions to solve the pandemic.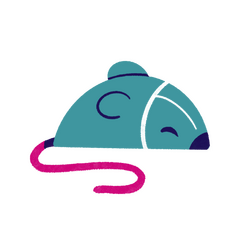 Branding & Design
Pinoy Fresh | Adobe Illustrator | 2021Pinoy Fresh is a juice drink brand in the Philippines.I was tasked with creating a logo and packaging design for their initial launch. The brand wanted to convey the fun-loving and quirky nature of their 100% natural juice drink.
Rude Shirts | Adobe Illustrator | 2021Bananacute, a media company about Filipino culture, asked me to create humorous shirts with rude sayings.The shirts contained rude sayings in Baybayin, one of the traditional Filipino writing systems. I paired this with retro-style cute illustrations that made the shirts trendy and hid their true meanings.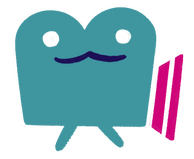 Animated Illustration
Ukay-ukay (Thrift Shop)
Adobe Illustrator & Adobe After Effects | 2019I love thrift shopping! This is a snippet of the animation I made to show how much I enjoy it.